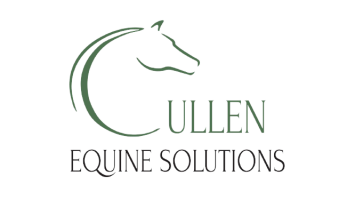 FOLEYS Equestian Surfaces
At Foley's Equestrian Surfaces, we pride ourselves on ensuring we only provide the highest quality of materials. We are very proud to be accredited by Carpet Recycling UK which recognises the quality and process for our products. We will always strive to maintain our standards for our customers and the environment.
This can be used as a sole surface or as a topper to add cushion and spring to your existing surface.  All the mixes
can be used for all disciplines and is an all-weather, low maintenance surface.
Foleys Surfaces
Eco-Flex Fibre (foam backed carpet)
Eco-Excel Fibre (100% Carpet fibre)
Eco-Sports Mix (foam backed carpet with added Rubber) RANGE OF BENEFITS INCLUDING: Great for performance, reduces the impact for both horse and rider. Can be used as a sub-base or full standalone Minimal or no dust, even in an indoor arena. Highly cost effective alternative to using sand. Extremely low maintenance. Minimal kickback or surface movement with fantastic stability. It offers excellent energy return. No water required, aids with drainage. Easily maintained surface. Environmentally friendly. Will not blow away. Will not freeze. 100 % wire free. Only the finest material used. COSTINGS & DELIVERY Delivery can be arranged for additional cost – This product is loose or bagged. We are now taking orders on request; we hope you like our sample box and should you wish to place an order please feel free to like our Facebook page and get in touch.
Comes in 300-400 kg Jumbo Bags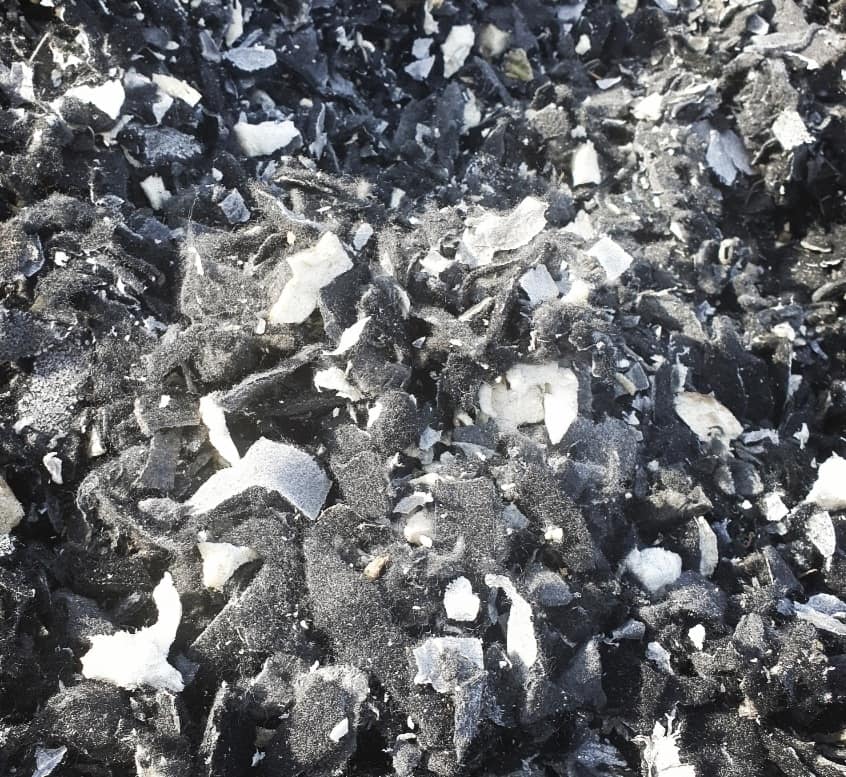 Delivery can be arranged Ireland Call 00447710883088
Frequently Asked Questions