Arena Levelers and Graders
Our NEW wide range of graders, prepared for the care of various types of equestrian surfaces. Proper selection of the grader model to the ground guarantees professional care of the training arena. We have models of graders with both mesh, string and rubber rollers as well as graders for smoothing the sand substrate. For every grader, adapters are available to connect it to the device containing a towbar, ie a quad or a car. Each model of the grader, before it is offered to the clients is tested by us in our Show Stable Team. Thanks to this, our graders are tested, refined and professionally made! All graders can come with additional extras for towing with quads and jeeps ASK ABOUT ADAPTER KIT.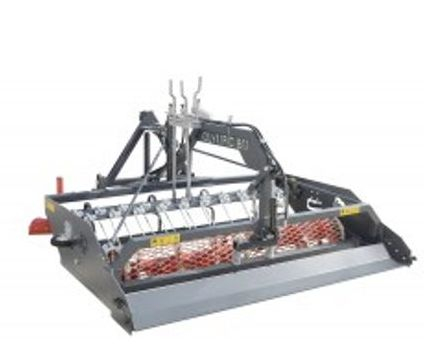 ARENA GRADER OLYMPIC BM A unique grader for surfaces OLYMPIC BM, dedicated to different types of surfaces. The applied solutions and equipment of this grader with mesh roll, 21 angled springs diameter of 10mm and shock absorbers give the possibility of equating different types of substrates with one device. The built in steering system (swiveling mechanism) allows easier operation during turns.
Price £5500+vat .....also available with rubber roller
ARENA GRADER EQUUS PROFI WITH RUBBER-ROLLER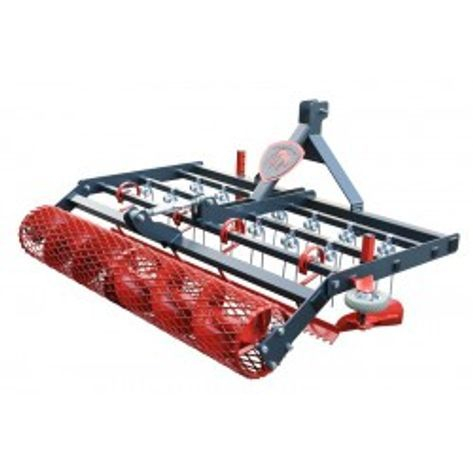 RIDING ARENA GRADER EQUUS PROFI 2000MMBM104 EQUUS PROFI
Riding arena grader with new lattice roller. Designed especially for quartz sand surfaces combined with pieces of fleece.
Type of riding surfaces Quartz sand with fleece
Call 00447710883088 for a price and suitable size for you school