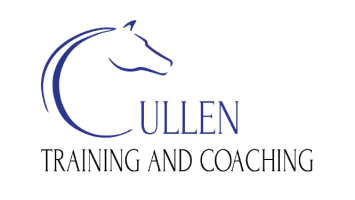 With over 15 years experience in the equine feed industry, Declan is an Equine Brand and Feed Consultant and Managing Director of Cullen.
Equine Solutions, which he runs in association with his wife Becky. Now working with Pegus Horse Feed and Pegus Equine Health, Declan was the equine feed consultant for Horse Sport Ireland for 7 years, working with Ireland's high performance squads for 2 World Equestrian Games and 2 Olympic Games. The Beijing Olympics had many challenges in Hong Kong; principally transporting feed and forage from Europe and Declan`s contacts with the official suppliers Kentucky Equine Research , where he was called to assist Horse Sport Ireland with Team Ireland's diets feeding arrangements.
This support and advice was requested again at WEG Kentucky London 2012 and WEG Aachen . Declan`s experience in the equine feed industry and equine sport nutrition has helped to exporting and establish markets with customers in Libya, Egypt ,Norway, Poland, Turkey, Greece and Kuwait.
As a rider, Declan's first 3 day event was in 2002 at Necarne Castle, where he went on to be the only Irish winner in 2005, winning the CIC*. He has produced a number of horses that competed at Le Lion d'Angers, the World Breeding Championship for event horses. The horse Declan is most associated with is the coloured stallion Glenhill Gold, the only Irish Sport Horse stallion in history to have won a CCI***. His passion for eventing saw him establish The Irish Event Riders Club in 2012, which was embraced by riders, owners and event organisers alike, as a great innovation in hospitality and support for owners and riders at Irish internationals.The experience as a rider and stallion, owner provides a unparalleled understanding of the challenges faced in today's in sports nutrition from the sympathetic economics and scientific nutritional requirements needed for owners, trainers and riders to achieve their goals