FIND OUR MORE WHICH SUPPORT TRAINING YOU NEED
Irish Pony Eventing Team Manager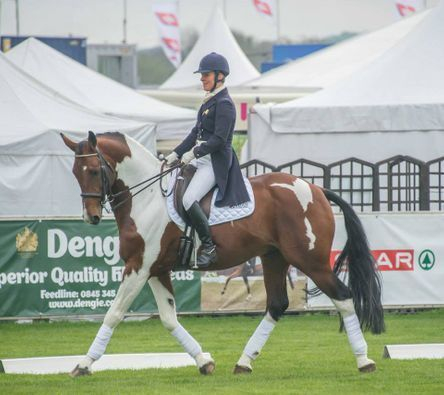 Career History and Accomplishments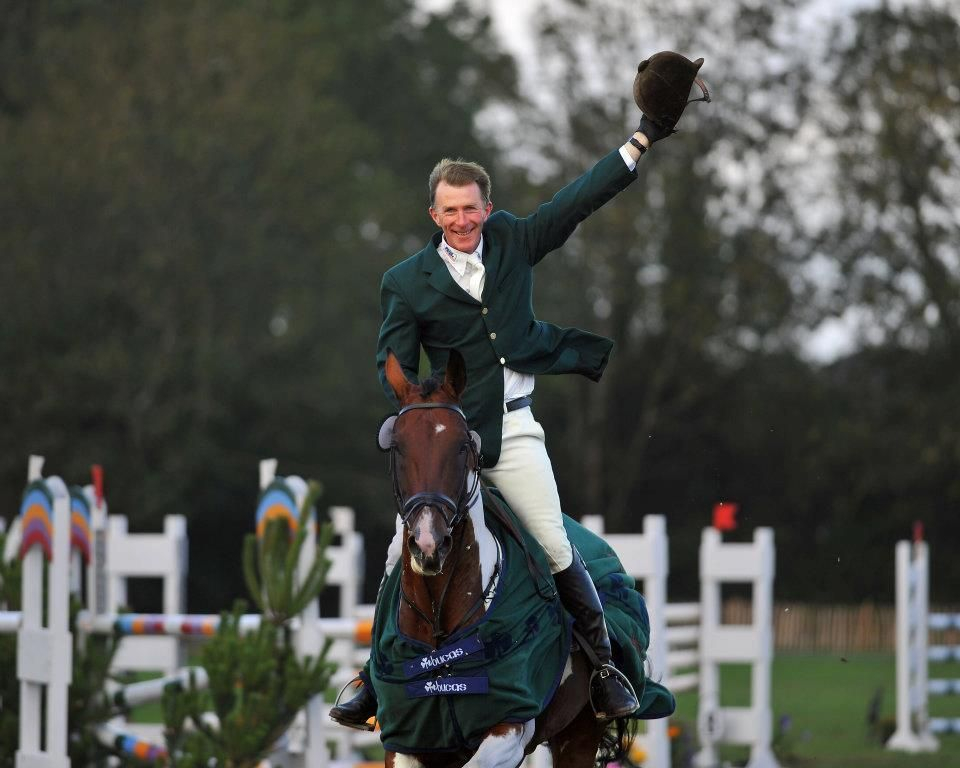 Declan's first 3 day event was in 2002 at Necarne Castle, where he went on to be the only Irish winner in 2005, winning the CIC*. He has produced a number of horses that competed at Le Lion d'Angers, the World Breeding Championship for event horses. The horse Declan is most associated with is the coloured stallion Glenhill Gold, the only Irish Sport Horse stallion in history to have won a CCI***. His passion for eventing saw him establish The Irish Event Riders Club in 2012 And been part of 2 FEI Irish Nations Cup Teams .
Now working with
Pegus Horse Feed
and Pegus Equine Health, 
Declan was the equine feed consultant for Horse Sport Ireland for 7 years, working with Ireland's high performance squads for 2 World Equestrian Games and 2 Olympic Games. The Beijing Olympics had many challenges in Hong Kong; principally transporting feed and forage from Europe 
and Declan`s contacts with the official suppliers Kentucky Equine Research , where he was called to assist Horse Sport Ireland with Team Ireland's diets feeding arrangements. This support and advice was requested again at WEG Kentucky London 2012 and WEG Aachen . Declan`s experience in the equine feed industry and equine sport nutrition has helped to exporting and establish markets with customers in Libya, Egypt ,Norway, Poland, Turkey, Greece and Kuwait .
Training and fitness is essential to improve performance, improve ride ability and ultimately reduce the risk of injury to horse and rider. Over the next 12 months Becky and Declan Cullen will guide and support you, both before and during the season, to reach your full potential. They will work with you to help you train effectively so you are fully prepared for the season ahead. Their programme will be tailored to suit your needs whether you are a pony rider starting out on your eventing career, an experienced amateur who is thinking of moving up a level or a 3* rider, who just needs to iron out a few glitches. Cullen Equine Solutions will help guide you to better performance and road map out a performance pathway to achieve your goals